Visit Arzon and the Rhuys peninsula
from your living room

.
Thanks to internet and new technology, there are plenty of fun ways to present an establishment. You can explore the campsite and surrounding area and visit our pitches and mobile homes from your living room.
---

This satellite map of the campsite gives you all the information you need to help you prepare your holiday. There are photos and information on the camping pitches, mobile homes and places of interest in and around Arzon.
Don't hesitate to zoom in and out to discover other areas around the campsite.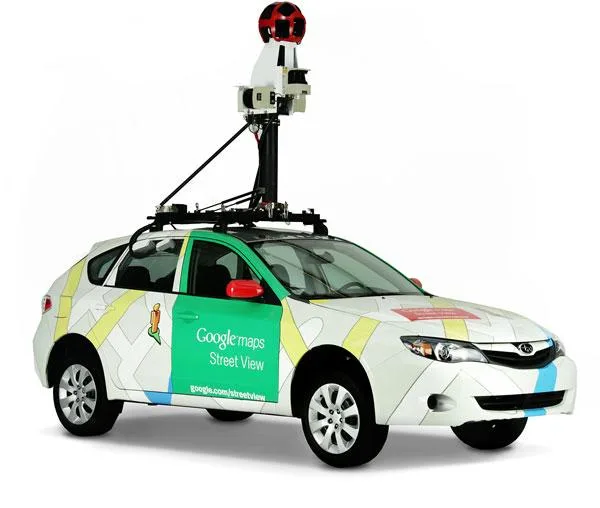 While we await the invention of teleportation, here are some 360° photos to view in preparation of your next holiday.
You can move around the scene and visit different areas of the campsite and have a good look around you.
It is indispensable to all self-respecting holidaymakers to know the tidal coefficient. Impress all your friends when you just casually drop into a conversation that « the tidal coefficient is 86 and the moon is gibbous, there'll be a light drizzle at 11am the day after tomorrow » and create an aura of mystic and respect around you.
Sailing enthusiasts, don't forget that it takes times to fill and empty the Gulf. There is an hour and a half time difference between the tides on the ocean side and at the campsite. You will find both times on the page to avoid any confusion (Kerners – the campsite, and Port Navalo).